Organisations are not getting the full benefits that they should from infrastructure consolidation
Our research has shown that many datacentres are underutilised, even more so than they think they are. This leads to high and/or escalating costs and a feeling of not being in control.
Organisations typically don't get the benefits that they should
When they do undertake infrastructure consolidation they are held back by a number of obstacles including:
Conflicts between service/application requirements
Lack of performance assurance
No budget to carry out work
Limited ambition with regard to savings
Over reliance on technologies like virtualisation and cloud
No experience of the required techniques
This creates an environment where there is a lack of confidence to challenge requests for new spending. The organisation feels at the mercy of their hardware suppliers, and data centre operators.
How does Capacitas overcome the obstacles to infrastructure consolidation?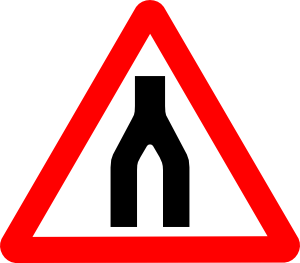 The first step is to identify quick wins. Not only does this address the crux of the underutilisation issue but it:
Establishes credibility with stakeholders
Generates interest, others want a piece of the action
Can find budgets that were otherwise hidden
The simplest way to identify the quick wins are to go after groups of servers that are 'similar', i.e. those that:
Run the same application
Have the same role (e.g. web server, database server)
Are in the same location
Run the same operating system
Are of the same hardware model
Are in the same environment (e.g. production)
And so forth
These servers may or may not be in clusters, the main points are that:
The consolidation is being done within an existing group of servers, there is no new technology required
It is either simple or even unnecessary to normalise CPU utilisation
IT Service/application owners requirements become moot as there is no co-hosting
Once these quick wins have been achieved then the following steps can be considered:
Reducing the constraints on what is defined as similar servers e.g.

Different hardware models (using benchmarks)
Different applications (co-hosting)
And so forth

Employing demand and supply modelling techniques to assure the business outcomes of any recommended changes
Moving the workloads to new technologies

The existing technology may be beyond the end of serviceable life and is expensive to support
New hardware technology supports newer operating systems and software technology
Larger CPUs can assist batch workloads
More CPUs can improve online workloads
Flexible capacity in the cloud means that organisations only pay for peak capacity when it's needed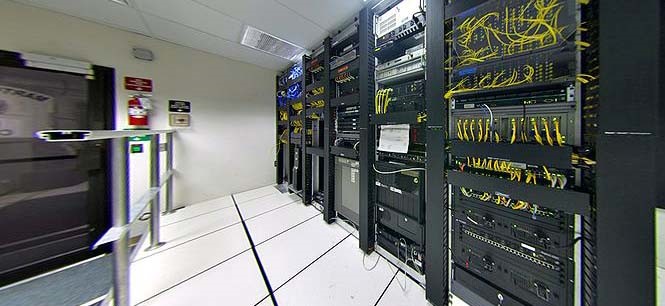 The Capacitas Infrastructure Consolidation Service has returned 20:1 ROI, even in the early stages
Our Infrastructure Consolidation service excels at normalising and aggregating workloads to indicate what the true datacentre utilisation is. However, the need to establish credibility with IT service and application owners is where the success starts.
In one example we analysed one application in one IT service and found that the workload of six servers could adequately run on one of the existing servers. This was put to the system stakeholders who were intrigued enough to ask for a budget to test the proposed configuration. Instead of removing five servers they wanted to retain two in an active/passive cluster.
This results in the IT division having confidence in their budget plans, feeling that they are back in control and can justify their costs to the business.
For more detail, view the case study:
For more information on Capacitas server consolidation services, please click here.
Additional Blogs In This Series
Realising Savings From Infrastructure Consolidation (Part 1 of 3)
Realising Savings From Infrastructure Consolidation (Part 2 of 3)