You're not using your Datacentre as much as you think you are
A data centre is a dedicated building space where companies can keep and operate most of the ICT infrastructure that supports their business. This includes the servers and storage equipment that run application software, process and store data and content. The data centres of large organisations are extensive and consume significant of amounts of energy and cost.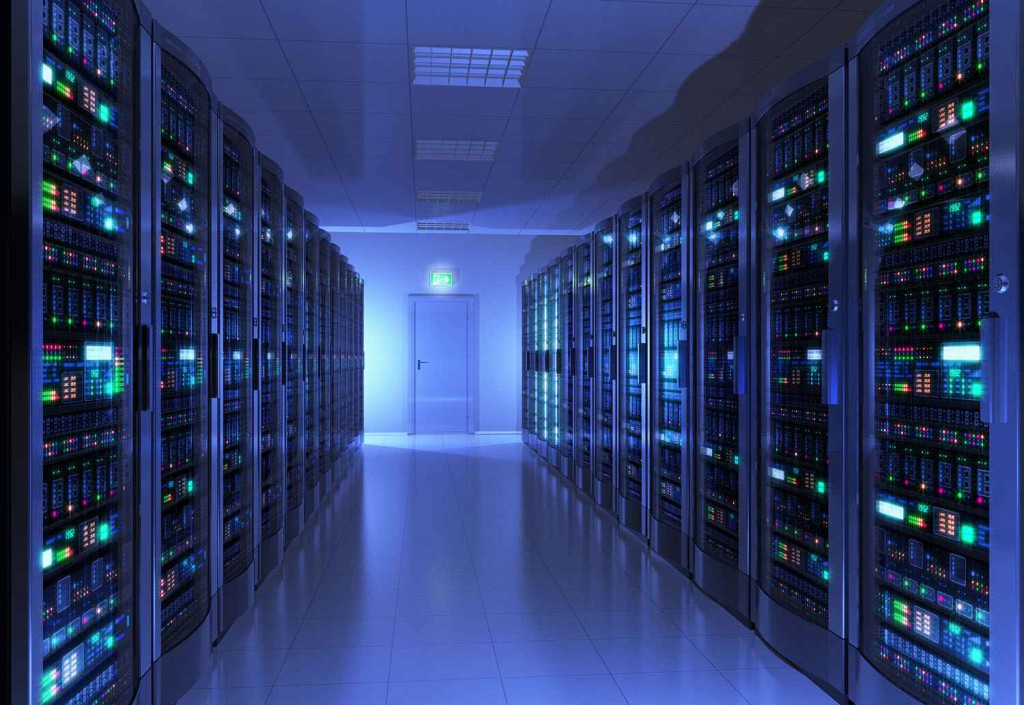 Anecdotally there have been reports that the servers, which consume the bulk of data centre resources, are underutilised resulting in wasted energy consumption and cost. In 2012 the New York Times engaged McKinsey to analyse typical server utilisation and found that it was in the 6-12% range.
Many clients we speak to wish to reduce the opex associated with running their data centres. This can be achieved by moving the processing and storage of data onto fewer servers, thereby reducing the costs associated with server energy consumption, licencing and maintenance. This approach is termed 'server consolidation'. To achieve this the utilisation of the existing servers in the data centre must be well understood.
However conventional methodologies used to quantify data centre utilisation are flawed, inhibiting cost reduction
Most organisations are unable to deliver server consolidation because it is very difficult to quantify data centre utilisation. As a result it is difficult to ascertain, with sufficient certainty, what server consolidation and cost reductions can realistically be achieved.
What is true utilisation and what cost reductions can be achieved?
We took data from two of our clients and analysed it to understand what the true utilisation was against utilisation reported using conventional methodologies. True utilisation was as low as 2%.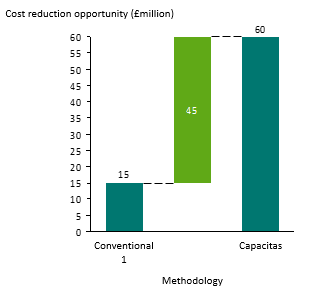 We found that conventional methodologies overstated utilisation by up to 6-times, negating the business case for data centre consolidation.
The methodology extends to measure the cost reduction opportunity through consolidation. For one client, a cost reduction opportunity of £60 million per annum was identified.
For more detail, please download the white paper using the link below.

Additional blogs in this series:
Realising Savings From Infrastructure Consolidation (Part 2 of 3)
Realising Savings From Infrastructure Consolidation (Part 3 of 3)