Situation
Electrocomponents, through its brands of RS Components and Allied Electronics & Automation, is the world's leading high-service distributor for engineers, with global annual revenue of £1.7bn.
They ship from a range of more than 500,000 products to over one million customers in more than 80 countries.
Electrocomponents have 138 IT systems. Of these, several are business-critical, notably the e-commerce site which is responsible for 60% of global revenue.
All of its IT systems were hosted in legacy data centres. These data centres did not provide sufficient capacity for future business growth, nor did they provide the flexibility to deliver the business changes needed over the long term.
A programme was formed to migrate systems to new data centres, complete with upgraded IT infrastructure. As well as delivering scalability and flexibility, the new data centres would deliver £multi-million cost-savings.
The new data centres comprised upgrades to
Infrastructure (network, new server hardware, storage, appliances, etc.)
Server operating systems
Database versions
Application versions
"Given the fact we were platforming almost all our mission critical system as part of the NGSP Programme, it was critical that we saw no degradation in performance following the migration. As a trusted partner, the work Capacitas undertook gave us the confidence that we would not see any performance issues, and this turned out to be the case."

Brent Shaw - Vice President IT Delivery
The Challenge
In order to minimise disruption, it was decided that the migration would take place over the 4 days of the Easter weekend. This created a hard deadline to complete all pre-migration preparation.
The complexity of the upgrade introduced a significant risk that the performance of key applications, such as the ecommerce service, would slow down, post migration. Any slowdown would impact ecommerce conversion rate and thus revenue.
In addition, there was simply not enough time and budget to performance test all 138 applications prior to go-live.
Solution
Capacitas delivered a Performance Risk Modelling exercise to
Identify which of the 138 IT systems carried the greatest performance risk
We then identified 75 specific performance risks of which 12 were critical
We defined a risk mitigation programme to address the 12 critical risks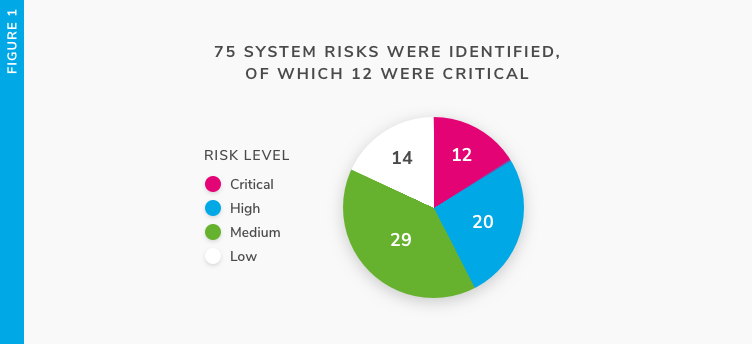 The risk mitigation programme comprised early load testing, capacity modelling, and load testing in the pre-production environment. For the latter, we deployed our Service Assurance service to simulate over 10,000 ecommerce users.
The risk mitigation programme found 83 performance defects, 78 of which resolved prior to go-live.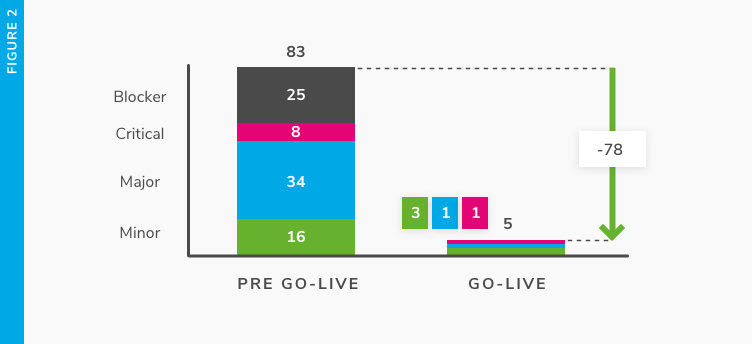 We were able to provide confidence, before the migration, that the ecommerce site would be 27% faster, post migration.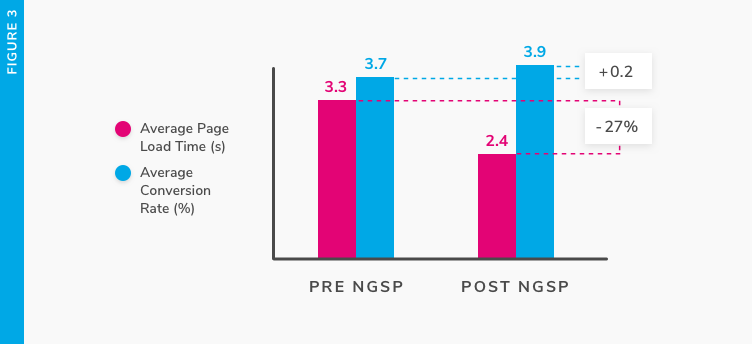 Benefits
The programme of work was a major success. The migration was completed to timescale and budget, thus minimising disruption to the business. Critically, there were no performance incidents post go-live.
A 27% reduction in page load time was indeed achieved, resulting in a significant increase in the e-commerce conversion rate.
"Up against aggressive time scales, Capacitas worked with us to ensure our global mission critical systems continued at the expected performance level. After moving everything to our new data centre we did not experience any critical performance issues. This was done within our timescales and budget.


Capacitas ensured this by fully integrating themselves within our project team. They provided regular updates and ensured unexpected challenges were resolved quickly."

John Peake - Global Test Manager