On the 1st February 2017 Capacitas hosted a thought-leadership event at the Gherkin featuring guest speakers from easyJet and Virgin Active.
The event focused on how to control performance, whilst delivering faster, and implementing rapid change, explored the key challenges and possible solutions, and brought together IT professionals to debate, share experiences, and learn from their peers and industry experts.
Attendees to our event included representatives from: John Lewis, ASOS, Telegraph, BBC, YBS, FCA, Sainsbury's Bank, Lloyds Banking Group, Rank Group, and British American Tobacco.
Andy Caddy, CIO at Virgin Active set the scene with his keynote on the new role of the CIO.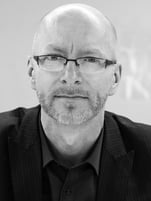 Andy discussed how the drive to release products faster and more often has fundamentally changed the way we build software, and has led to widespread adoption of Cloud, CI, Microservices, automation etc.
These technologies and methodologies, combined with increasing demands for greater velocity in delivery are causing a perfect storm for performance, availability and capacity management. CIOs risk extinction if they can't evolve in a changing world with increasing demands of the digital age.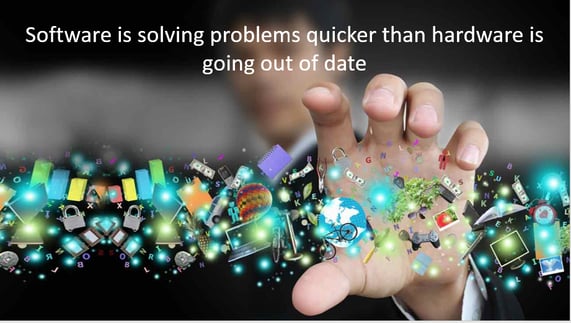 Kim Edwards, Senior Delivery Manager at easyJet, gave a very honest insight into the complications of working in a fast-paced agile delivery environment and the impact performance can have on real-world situations.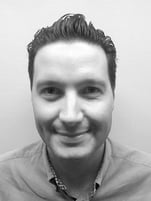 Kim's case study was the source of much conversation and debate at the event; the content was empathetically received, and many of the attendees could relate first hand to the demands and constraints experienced.
As the pace of change increases, and businesses demand ever greater agility and better cost control, it's almost always the non-functional aspects that end up being 2nd class citizens, or simply not addressed at all.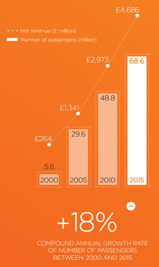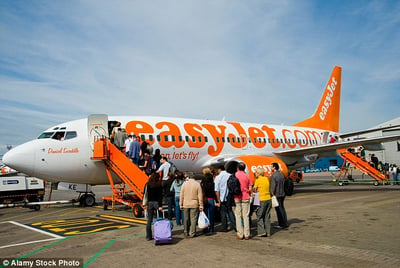 Danny Quilton, Director at Capacitas, set out the solution, how to control performance whilst delivering business agility and implementing rapid technology change.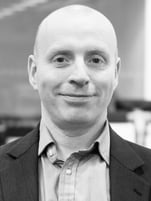 Danny introduced our guests to the Capacitas 7 pillars of software performance and the challenges our clients face when delivering system quality.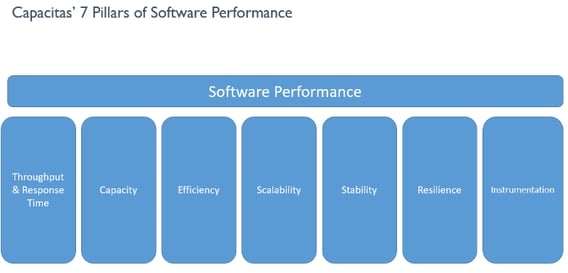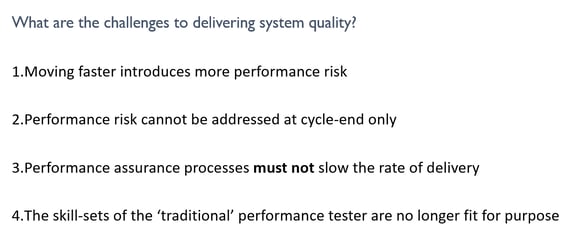 Capacitas have a proprietary methodology for delivering system and software performance. By using our 7 pillars of system quality, we are able to define and implement your performance engineering strategy. This will provide you with a solution to control performance, whilst delivering faster, and implementing rapid change.
The final part of the evening allowed our guests to asked questions to the panel which sparked interesting and honest debate amongst our attendees.
If you are interesting in attending a future event, would like more detail on this event, or are interested in our Discovery Sessions, please get in contact: contact@capacitas.co.uk.