We have engaged with another major airline, our third. The latest client is based in Asia.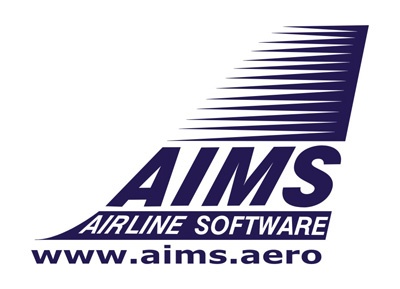 Our client has an aggressive growth plan to double the size of its fleet over the next 2 years. We are working with them to ensure its AIMS Airline Software implementation scales to deliver this business growth.
Our three AIMS airline clients are based in Europe, Asia and the US.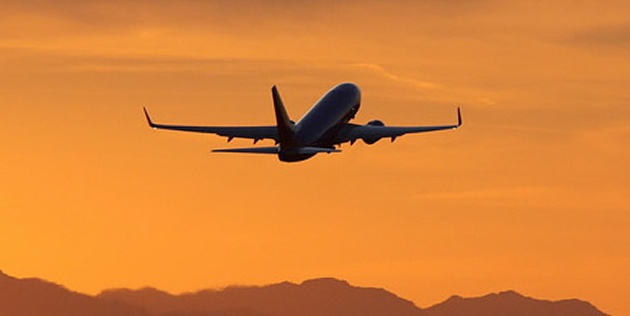 If you could would like to learn more information around the services we offer please click here.
If you would like to find about some of the customers we have helped, then click here for more information.